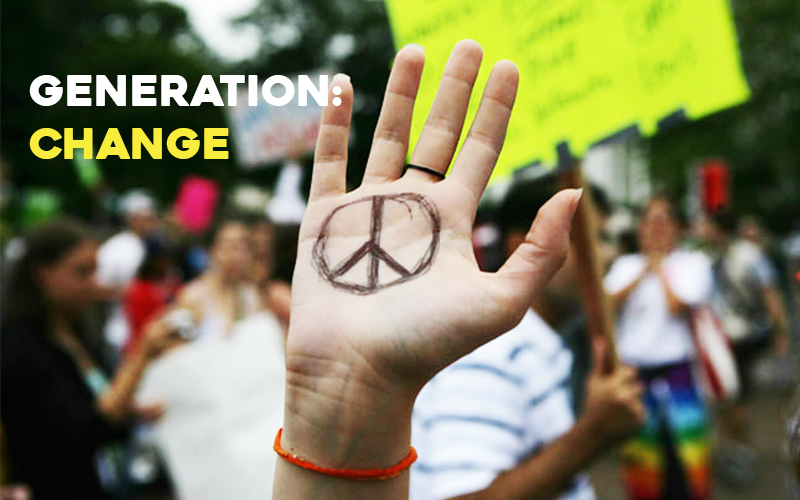 Politics and Activism   Whiteness, Privilege and Racial Fragility By Rowdy Duncan – Phoenix AZ There is a problem with middle aged White people. Their deaths, which outpace those of their peers of color in the same age group, are being framed as "despair deaths," which occur mainly in the form of suicides and drug […]
Through harnessing the power of inclusive activism we believe that people can tap in the dynamic power of community to achieve more than would be seen as previously possible. Understanding that We>me creates powerful teams who work together with a humming synergy with unmatched productivity and with a sense of collective purpose.
We are committed to identifying and eliminating processes and practices which hinder community creation. Be it systemic "ism", or needing to redefine conflict as an opportunity to do something different, something better. We are passionate about our work and co-creating communities of shared leadership.